About Us
Park Turtle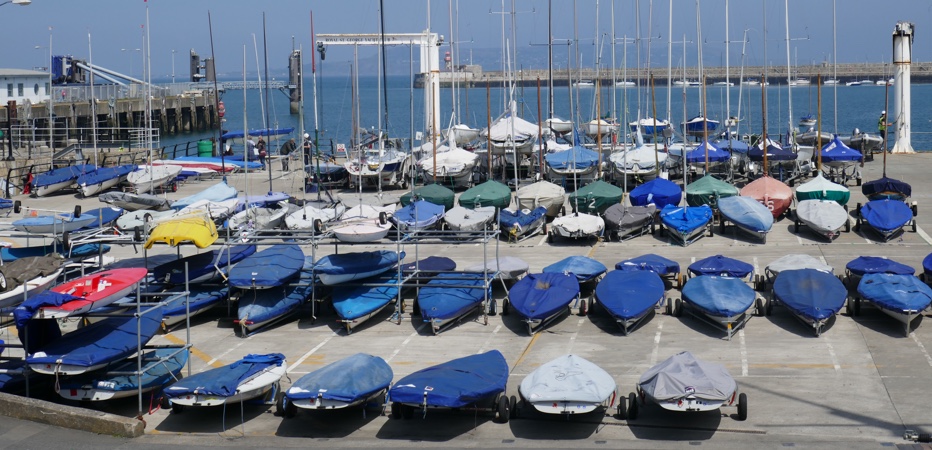 We are active sailors and boat users and wanted to solve a recurring problem found in many sailing clubs; Boat Clubs and storage locations.
We researched the current club parking systems and found that a better system could be developed to create visibility of what was actually happening in the boatyard - all visible from a dashboard and using QR codes.
Our team is growing and we have opportunities for local partners across the globe. If you are interested in finding out more please get in touch.
Our Team
Charlie Cullen
John Chambers
Send us a message
You can contact us with anything related to Park Turtle.
We'll get in touch with you as soon as possible.
Our Address
Dun Laoghaire,
Co. Dublin,
Ireland
Email support
support@parkturtle.com